Nu
Life

Behavioral Health

Illinois
Mental health concerns and substance use disorders affect millions of individuals in the U.S. and their families. The dedicated team at NuLife Behavioral Health Illinois uses a combination of holistic and evidence-based approaches to treatment to provide you or your loved one with the tools they need to achieve lasting mental well-being and recovery.
The specialists at NuLife Behavioral Health are passionate about helping our clients fight their battles with substance use and mental health issues. Our goal is to enable them to feel empowered in taking control of their recovery through expert care and support that comes from the heart.
Women's Addiction Treatment Program
Many women feel more comfortable in a gender-specific treatment program and are thus able to heal more effectively. Female patients often relate more easily to other women who have experienced similar things, resulting in improved treatment outcomes overall.
Partial Hospitalization Program (PHP)
Partial hospitalization programs (PHPs) are comprehensive outpatient programs that provide structure and support for clients living at home. Our medical and mental health professionals work with PHP clients to ensure they receive the individualized care they need.
Intensive Outpatient Program (IOP)
For individuals who need less structure and accountability than a residential program or PHP, an IOP allows for greater flexibility so that clients can fulfill their work, school., or family obligations while getting the intensive level of treatment they need.
Men's Addiction Treatment Program
There is no one-size-fits-all approach to treatment. That said, gender-specific treatment can benefit many men, who may feel more comfortable sharing their stories and working on their mental health and addiction issues with individuals who share their backgrounds and have had similar experiences.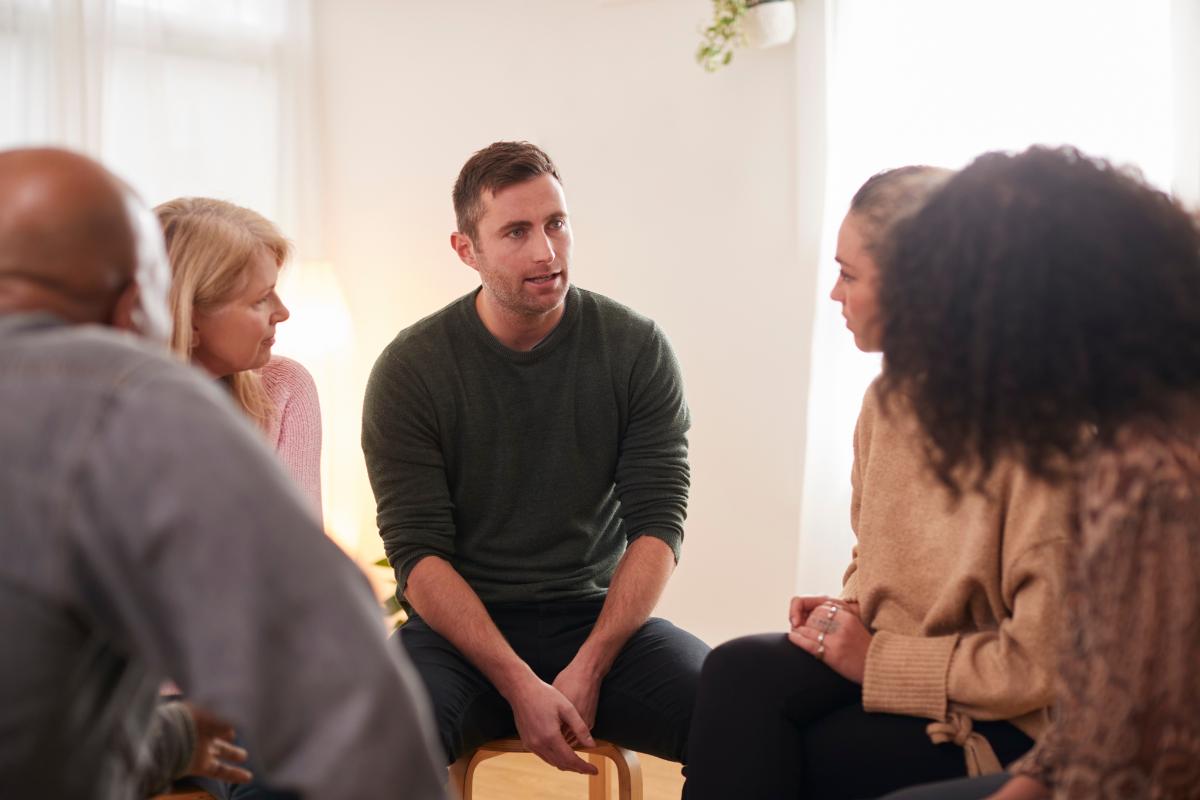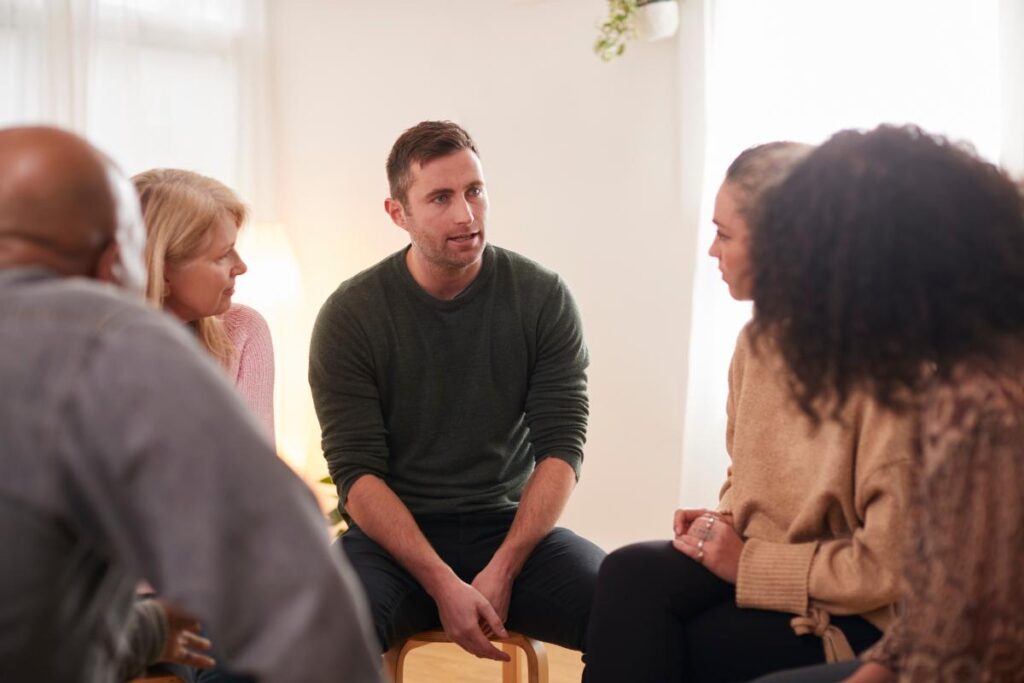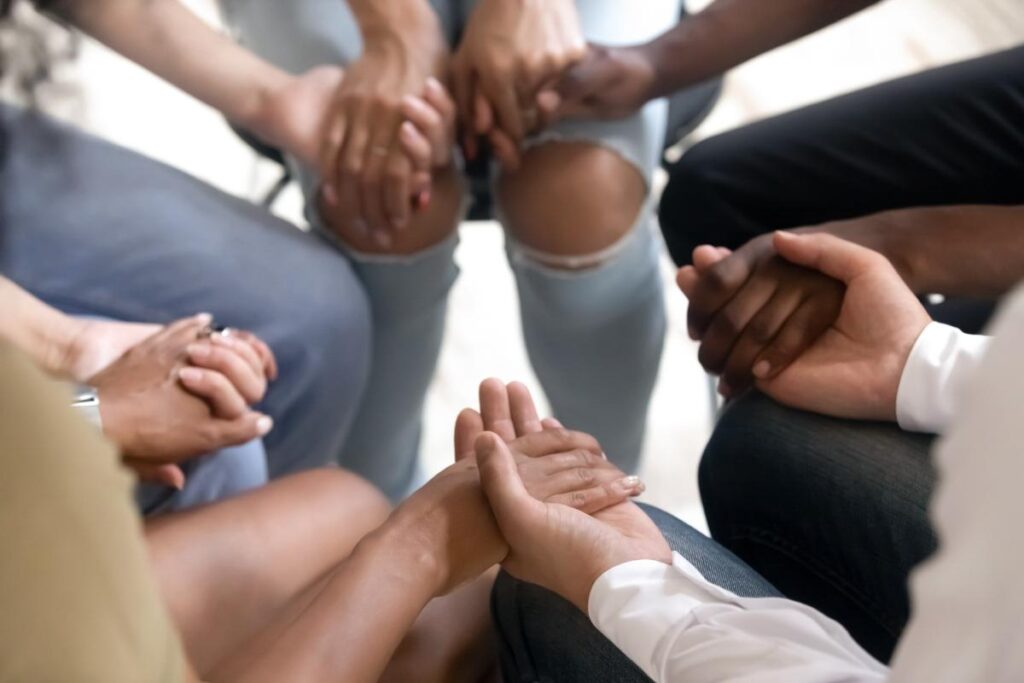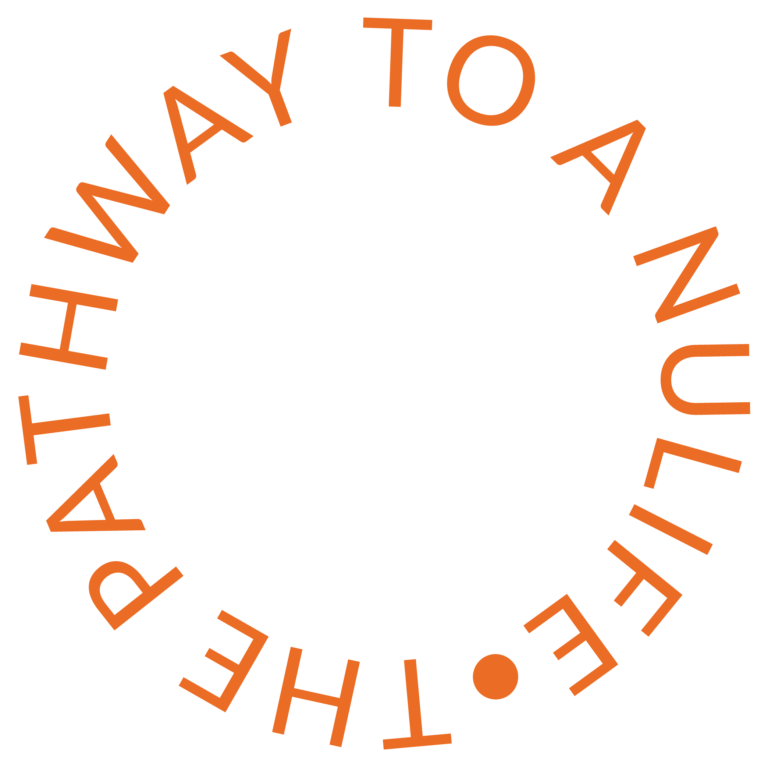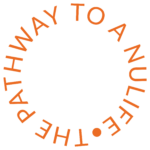 Your first step on the path to well-being.